Happy 30th Birthday JobBag!
This month, JobBag celebrates 30 years in business. We have come a long way from days on the Macintosh Plus, and are excited about our new developments on the web!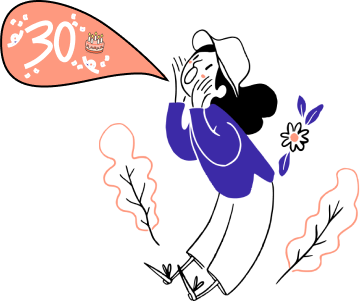 We are here to help!
Having issues? Wondering if you can solve a particular business problem with JobBag?
Speak with our experienced team today. We are here to help you.