Freelancer Set Process - Instructions for Clients
Freelancer Set Process - Instructions for Clients
---
Share feedback
Thanks for sharing your feedback!
Freelancer Set Up Process NON TALENT
Purpose of Document
This document lists the process to set up freelancers. When they have been set up, freelancer timesheets and freelancer supplier invoices can be processed. e
Process Flow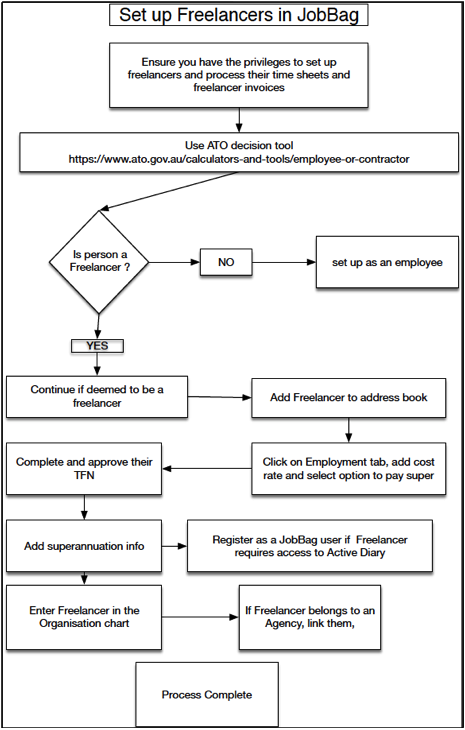 Detail of Process
Step 1 Use the ATO's Employee / Contractor decision tool. This will help you determine if the person is an employee or contractor and your legal obligations.
Does the ATO's decision tool deem the person to be a contractor?
https://www.ato.gov.au/calculators-and-tools/employee-or-contractor/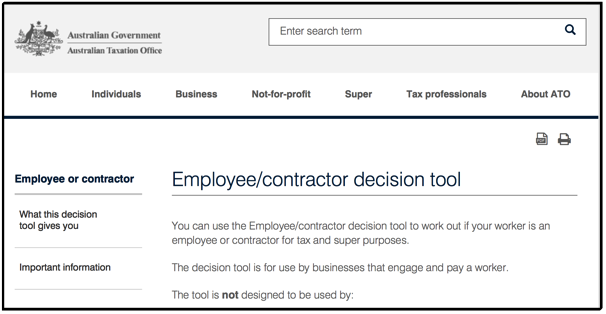 Step 2 Ensure staff have access to freelancer processing. Check access privileges in Group Maintenance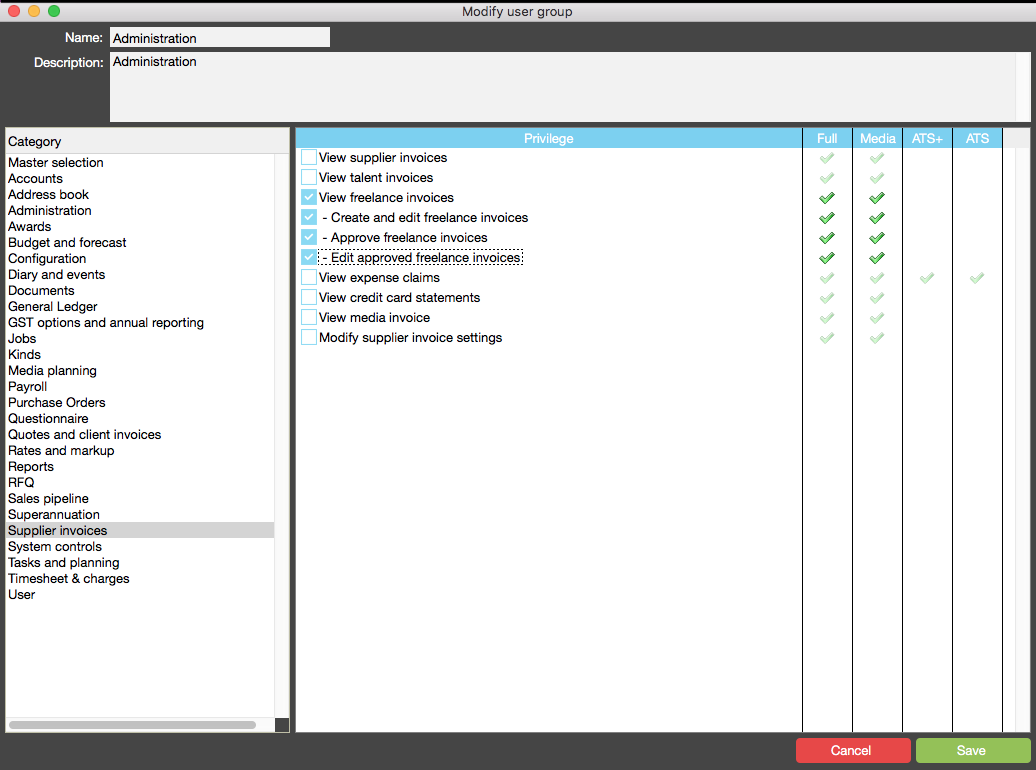 Step 3 If freelancer is from an Agency create a Freelancer Agent record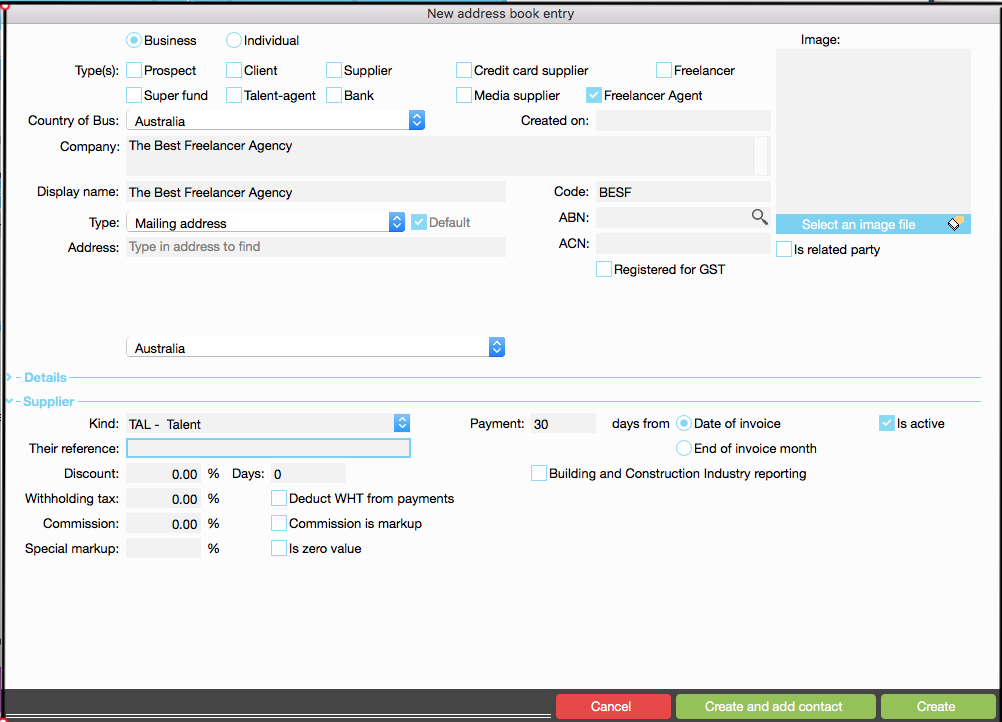 Note: The Agent record has an option to link freelancers who belong to the agency.
Step 4 Add Freelancer to address book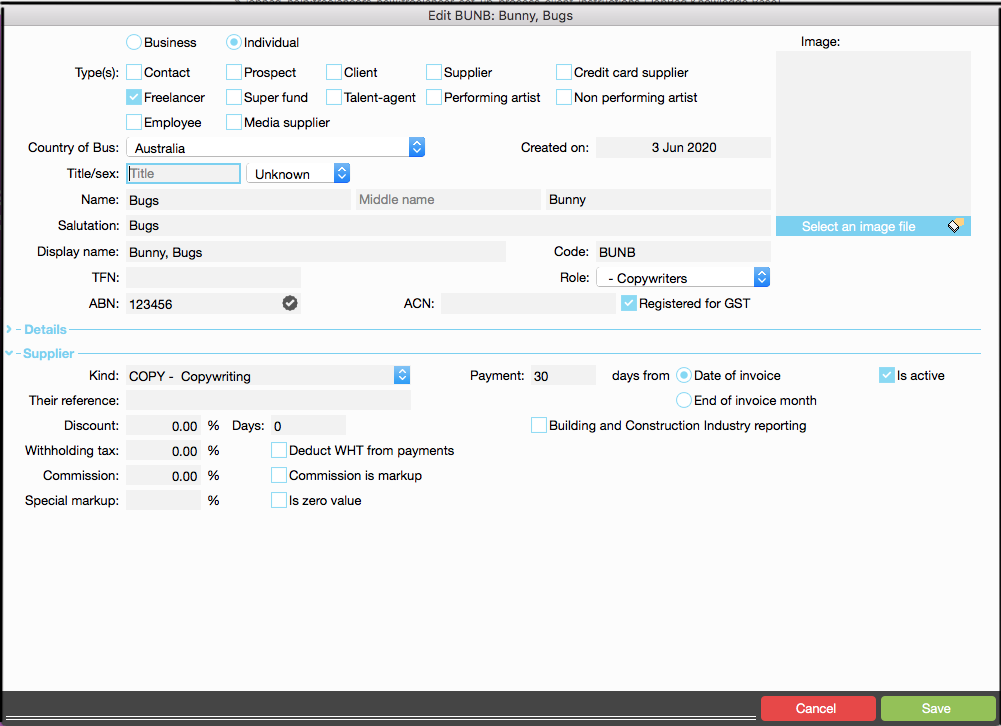 Step 5 Click on the "Employment" tab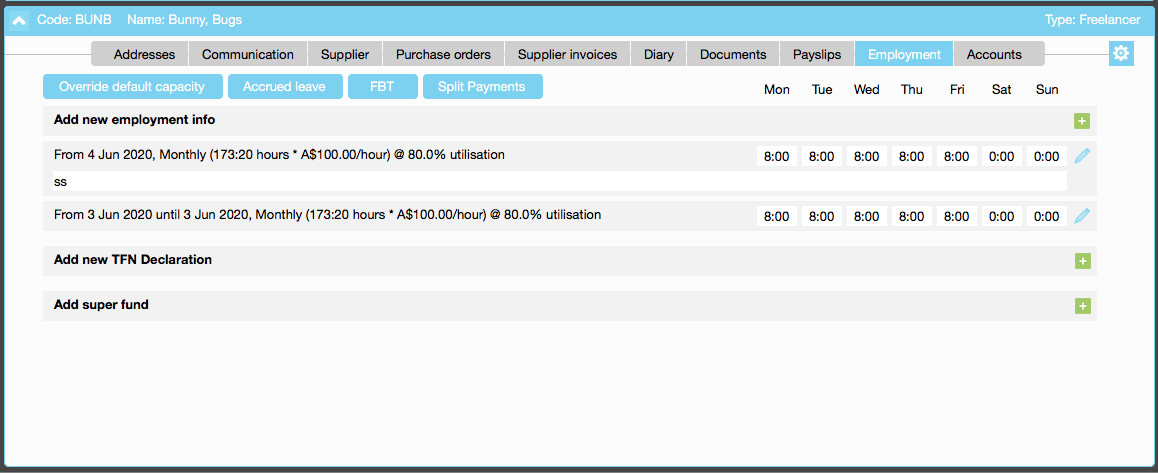 Step 6 Click on plus icon to add employment info.

Step 7 Complete employment information.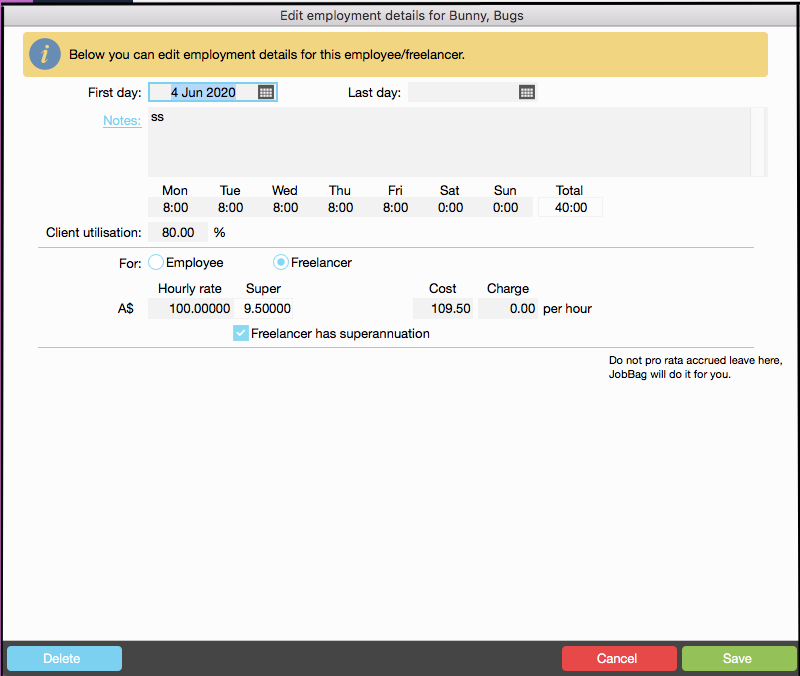 Step 8 Click on plus sign and complete TFN information.

Step 9 Click on plus sign and complete super info


Step 10 Register freelancer as a JobBag user if freelancer is required to use the Active Diary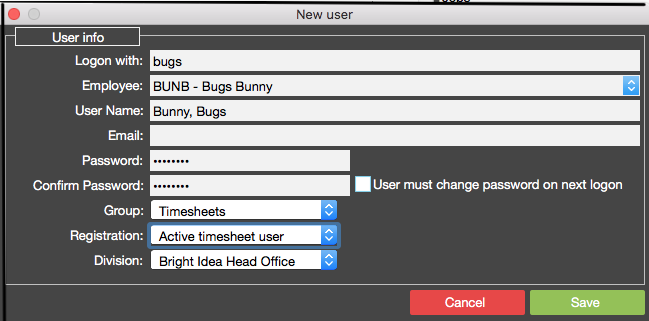 Step 11 Ensure Freelancer is set up correctly in Organisation chart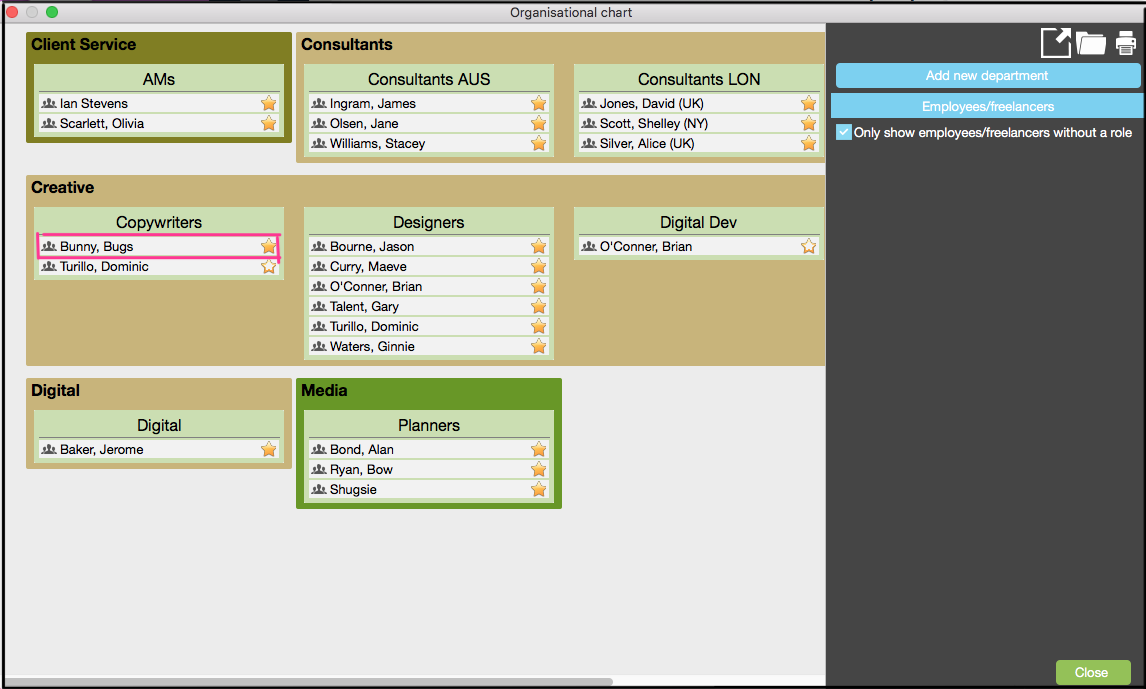 Step 12 Link freelancer to their agency if applicable. Find their agent's address book record and click on freelancer tab.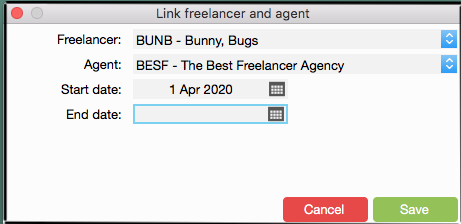 Step 13 Click on plus icon. and link freelancer to their agent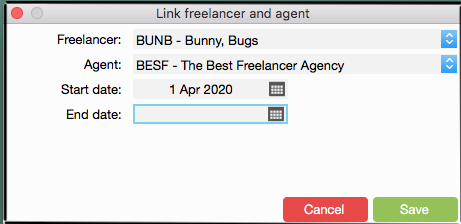 ---
Was this article helpful?
---
What's Next