Product News July 2022
---
Significant fixes for users on Monterey + Macs with M1 processors

There is a new version of JobBag specifically for Mac computers with the M1 processor. Based on our team's experience and feedback from clients who have it already, it is really fast.

We will be upgrading all users' system to this new build in the next week or two. If you have anyone who is on Monterey or a Mac M1 computer, please contact us so we can schedule this upgrade in with you, it will require the new version to be installed and the old one removed. Once that is done the future build upgrades will be automatic.
---
New: Expenses on JBX !

No more paper expense claims! All users can now do Expenses and Claims on JBX, snap a photo with your phone and log the expense. If you are on the go, snap a photo and finish the expense later. See the status of your claims at any time, including when they get paid out.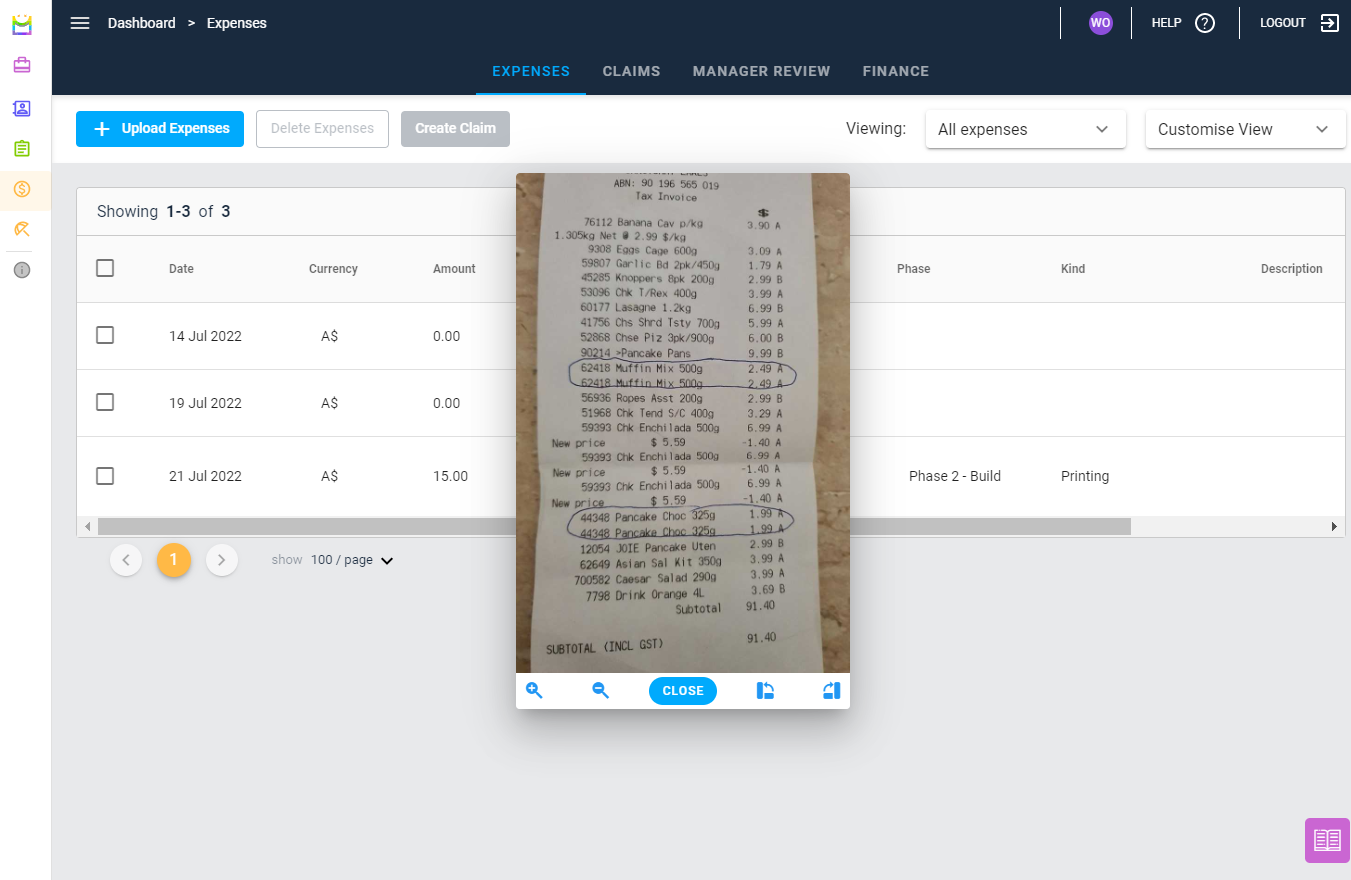 Managers, you can now check and approve expense claims before they go to Finance for payment. Delegate approvals if you go on leave. Read more about delegation here →
Finance managers, the whole expense claim process is now visible on JBX and in the desktop software. Rejected claims can be returned to employees with a message for the employee where needed. Post claims to the GL when they have been checked and approved. Read more about expenses finance processes here →
---
Coming soon: Calendar on JBX !

See your tasks and timesheets in our new web app calendar. Easily find Admin or Overhead tasks in its own section. Pick up tasks set for your role or department. Availability (working hours) is displayed clearly so you always know if you are on track, under- or over-loaded for the day.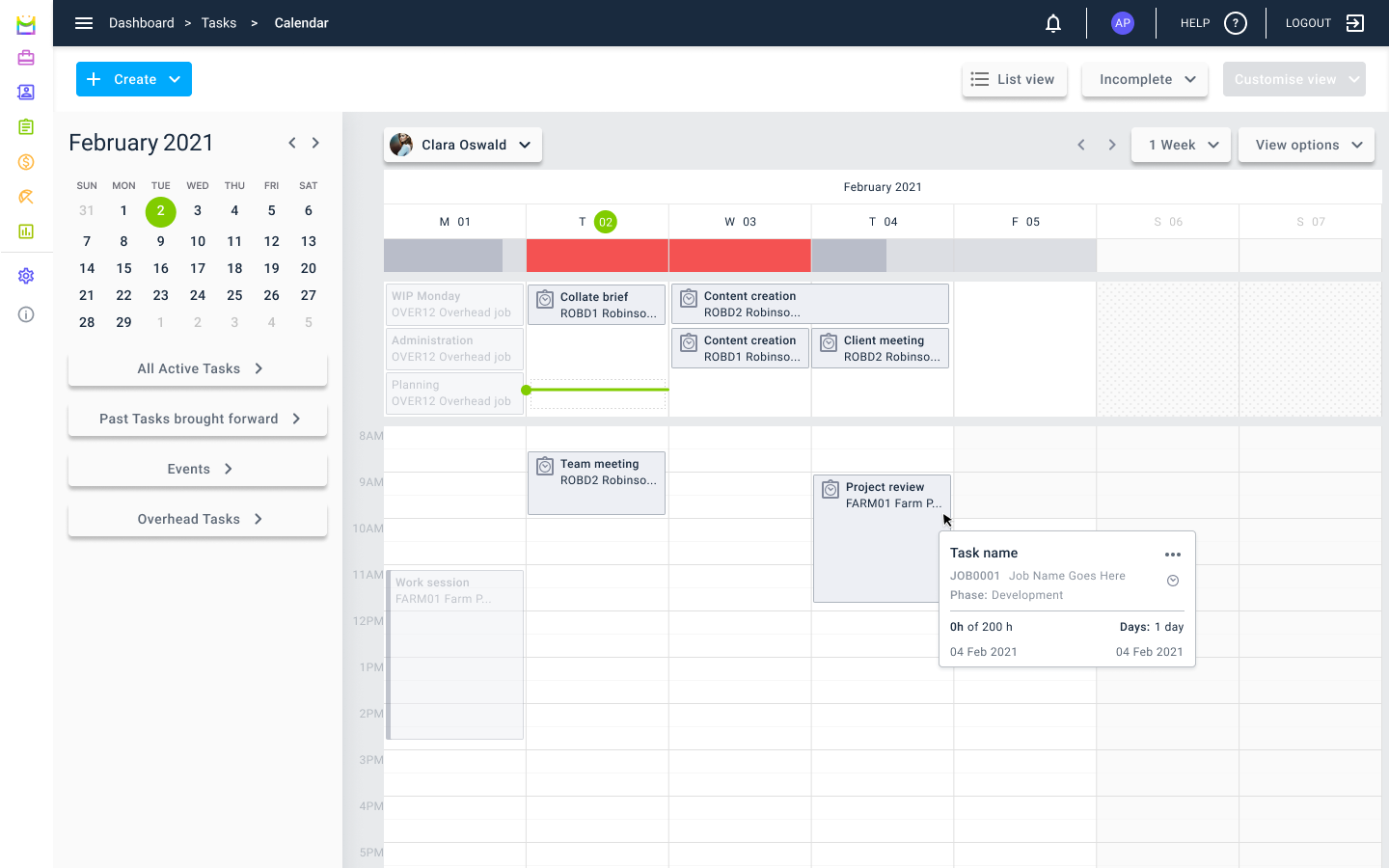 If you have been assigned a task, do a timesheet on the web app. Manual entry and autotimer now available.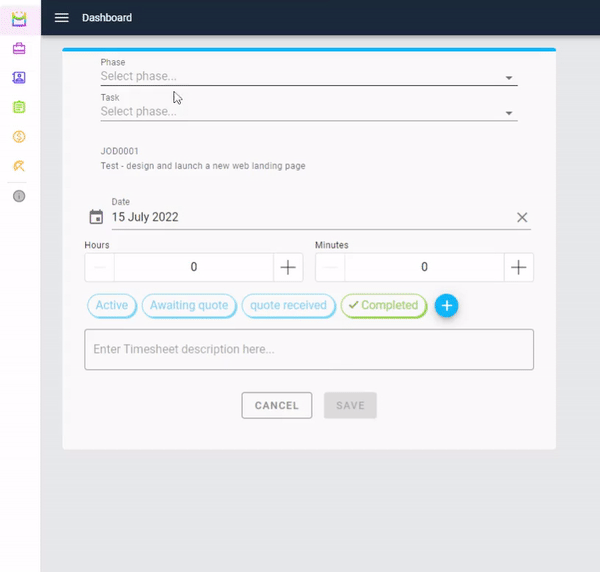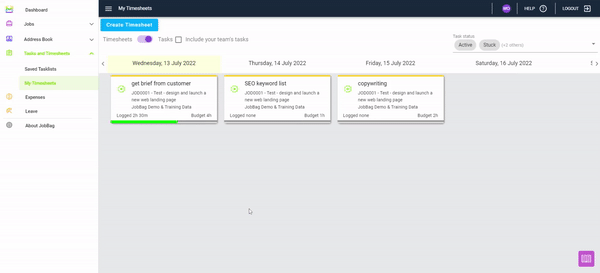 ---
New support pages button on web app

Click the purple floating button at the bottom right corner of the page to launch the help pages. Search for help articles without interrupting your work.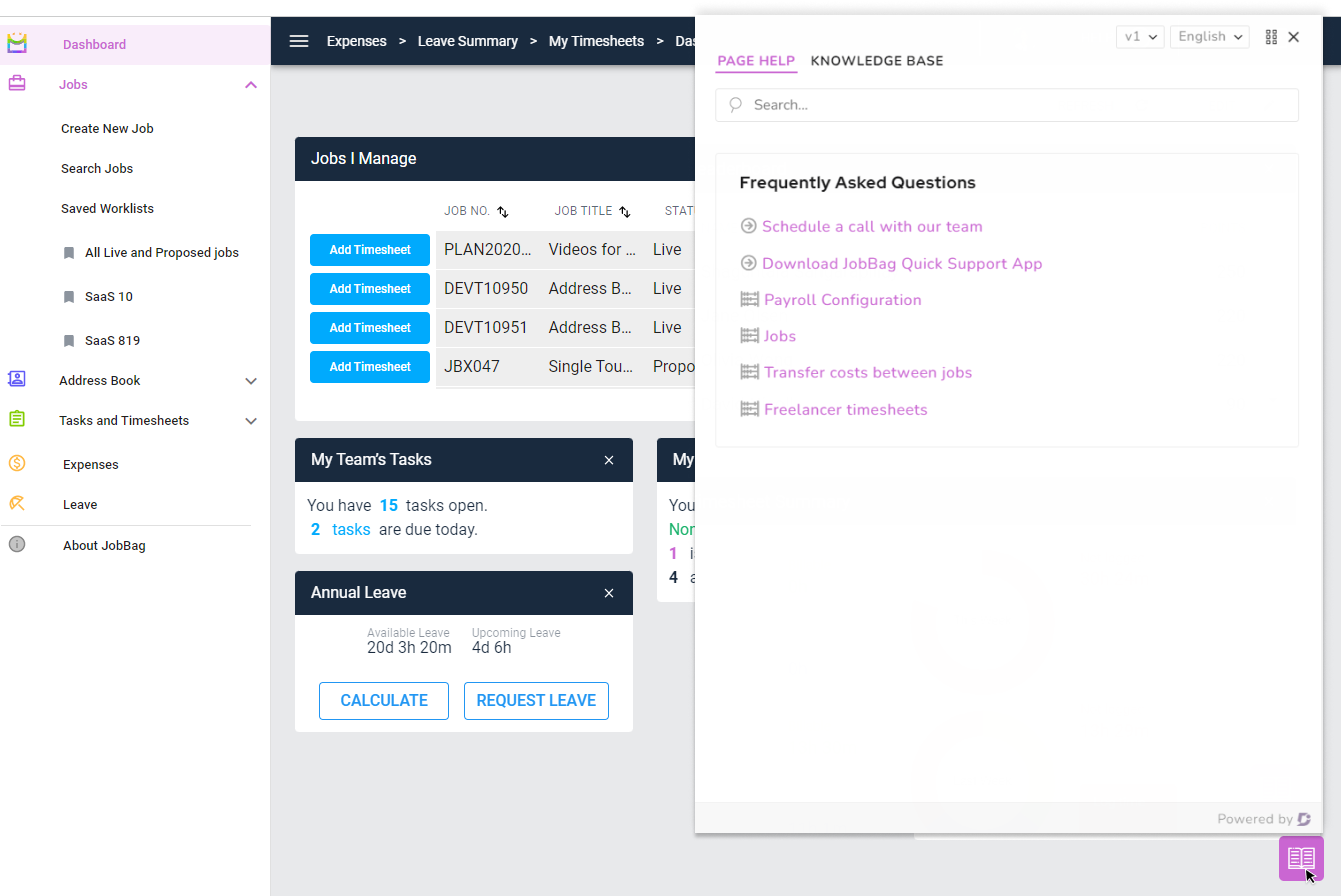 Target Audience field in Media Schedules

Target Audience is a field that you can use on a media schedule that describes who this Media Booking is targeted at. We had a request to make the Target Audience field print on the Media PO (Media Confirmation), as it was useful to see. This has now been added to the PO templates.
Invite Freelancers to meetings

Internal meetings set up using the Diary in JobBag were restricted to employees, we have enhanced this to allow Freelancers set up as users in JobBag to also be invited to these meetings. Simply add the email address registered to the Freelancer(s) and they will receive the meeting invite.
Other fixes
Doubled up superannuation figures have been resolved.
Notes are now displaying correctly in Supplier invoice tab.
Calendar bug when minimising Invoice window has been fixed.
Minor performance, bug fixes, and security improvements.
---
Suggestions
Is there a feature you want to see? Drop us a line to let us know.
---
Was this article helpful?
---
What's Next