Upgrading Steps After a New JobBag Build Update - Windows
Upgrading Steps After a New JobBag Build Update - Windows
---
Share feedback
Thanks for sharing your feedback!
JobBag Update Windows
This process is required when upgrading your windows machine to the latest build.
1. When users open JobBag after an update they will see the message below. Press 'Yes' ONCE only. You will need to be very patient as the file is about 200Mb big and depending on your internet connection speed it could take 5 or moreminutes to download.

2. Once the installer has finished downloading it will automatically launch. Click Next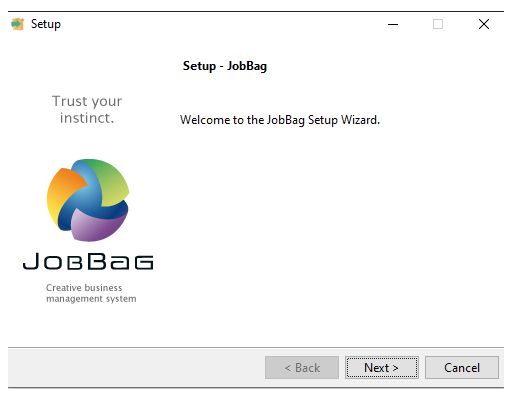 3. Click 'I accept the agreement' and click Next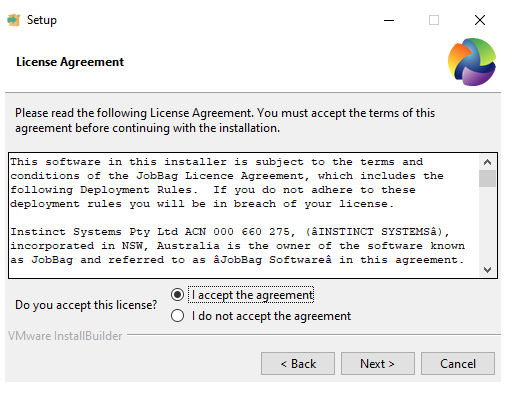 4. DO NOT change anything and click Next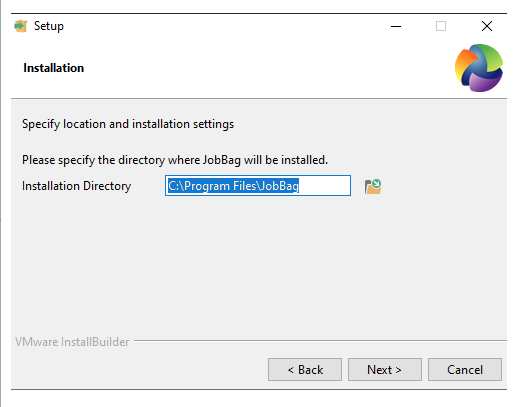 5. Click Next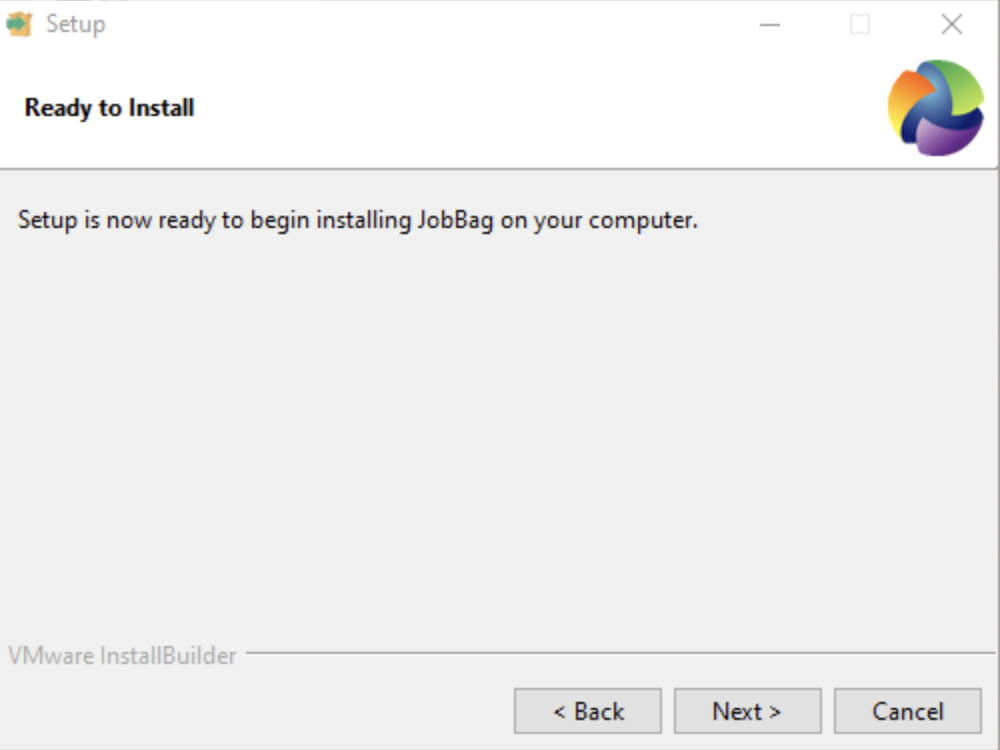 6. Wait for the installation to finish.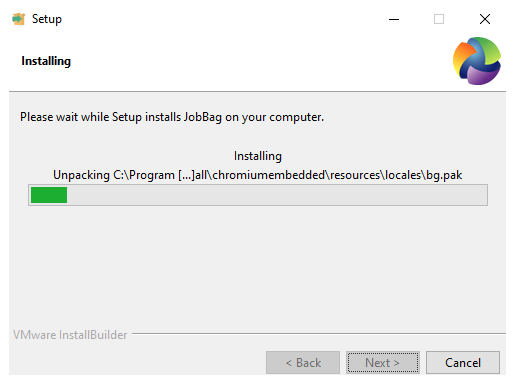 Note if you receive this error message please click 'OK' and ignore.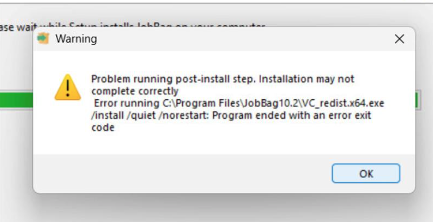 7. Click Finish. JobBag should now be upgraded and you should be able to logon normally.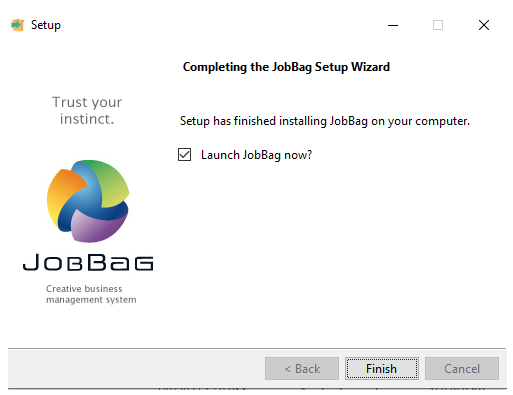 Please note that each computers configuration is different and all possible messages that may arise from an update are not shown here.
Need more help?
Please contact support, call 02 8115 8090 or email [email protected]
Note: Our support personnel will need a copy of TeamViewer to allow remote control of your machine to help. This can be downloaded from the following location https://get.teamviewer.com/jobbagqs
---
Was this article helpful?
---