Installation Instructions for Apple MAC
Installation Instructions for Apple MAC
---
Installation Instructions for Apple MAC
In your web bowser, navigate to the following site:
We are happy to do the installation for you so please call or email JobBag support if assistance is needed. Phone 02 8115 8090 or email support@jobbag.com.au
https://yourdatabasename.myjobbag.com.au, .co.nz for the New Zealand server and .com for the US server.

If your browser comes up with a warning, please select allow or you may have to select show details to allows the download, it depends on the browser you use
Select visit this website and visit website when the "are you sure?" message pops up
The following screen appears: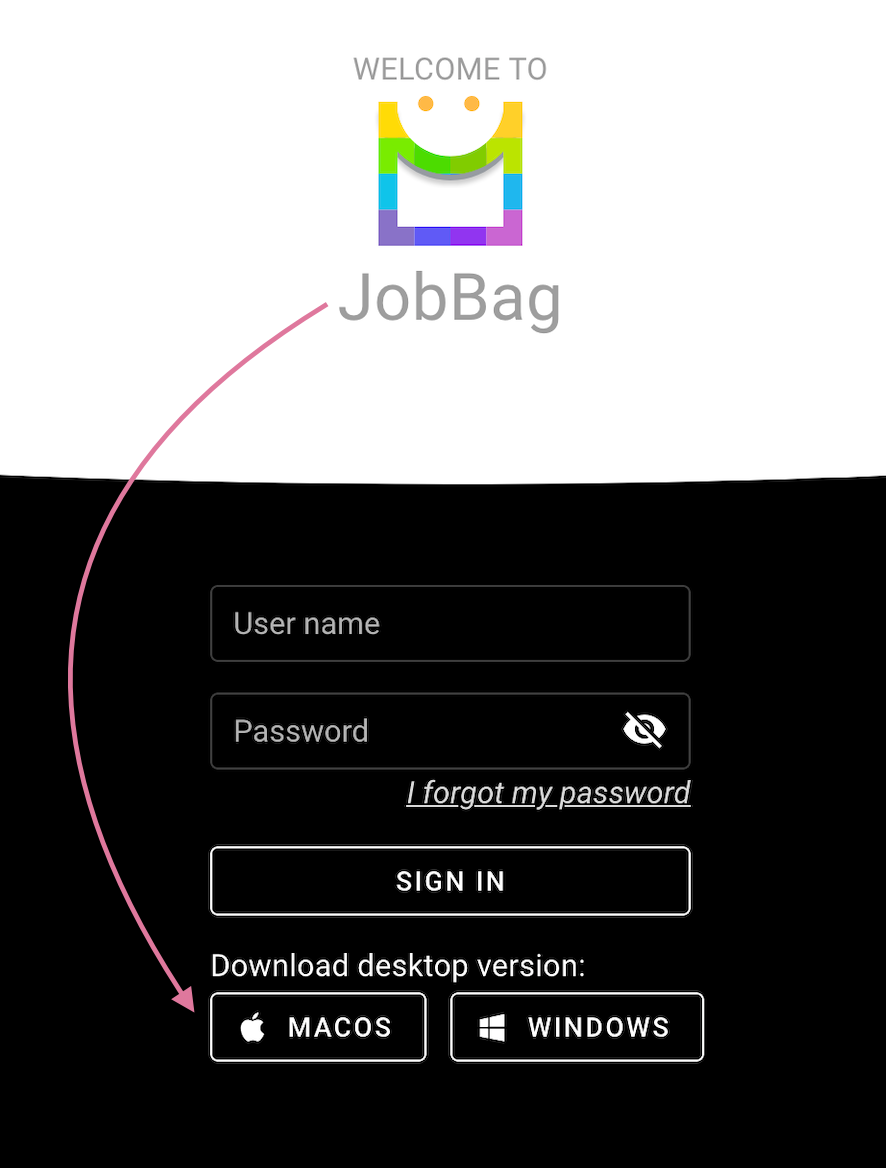 Click on the MACOS button
When the download has completed go to your downloads folder
Double click on the file for it to run or right mouse click on the file and select open
You may get a warning select open

You will be prompted for your computer password, enter it
The installer starts click on next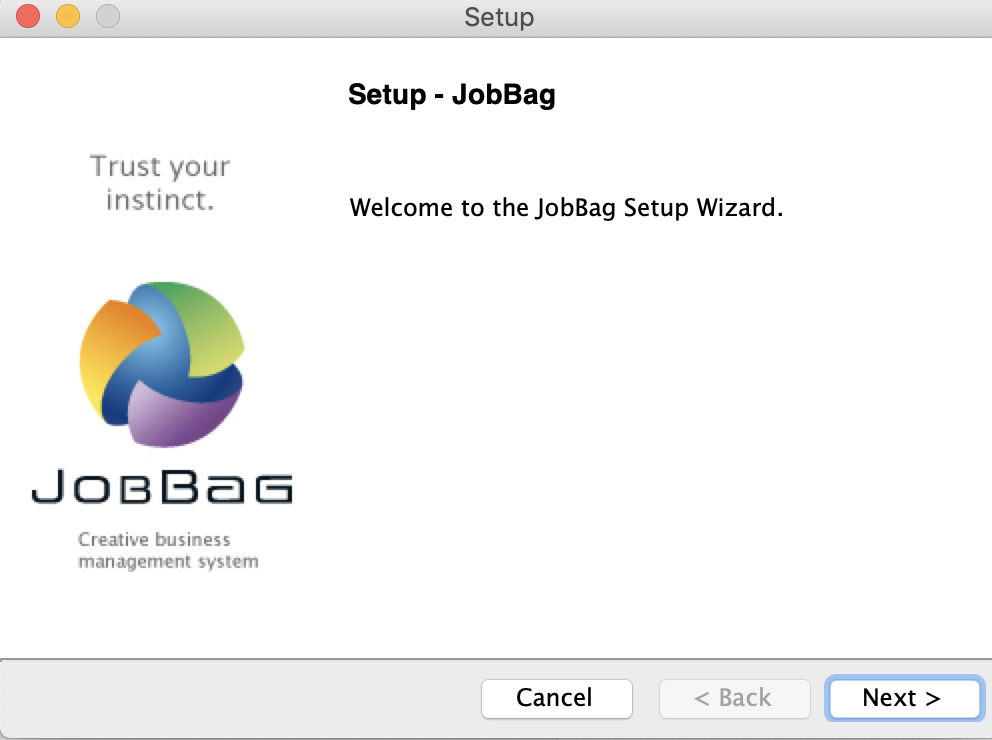 Accept the license agreement and click on next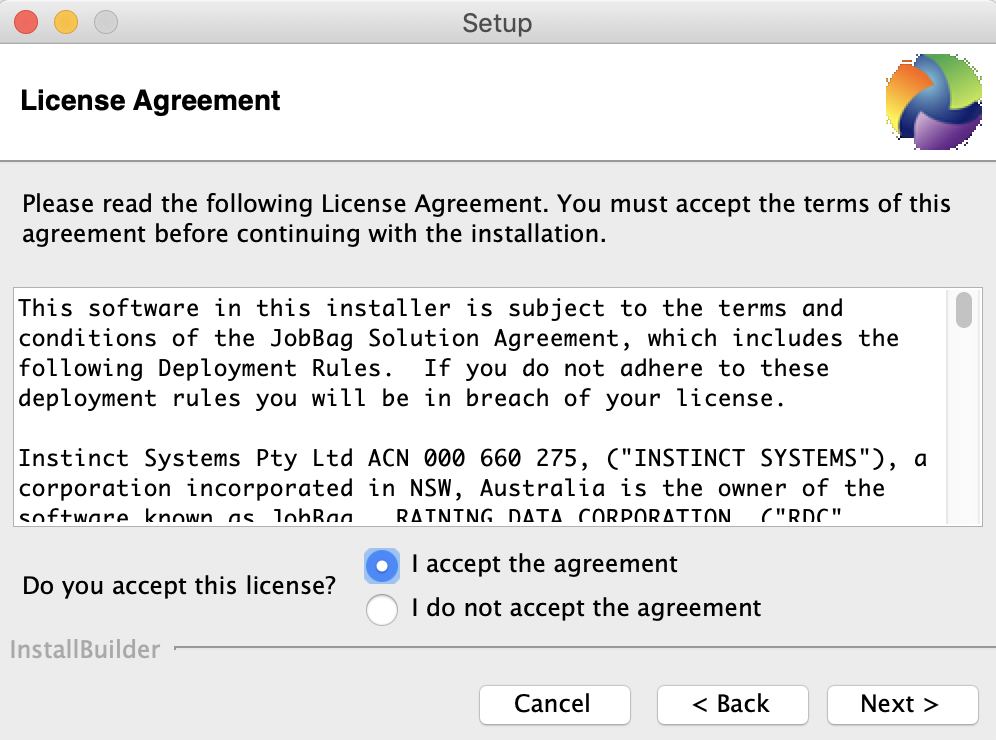 Add v8 to the application bundle name (JobBagv8) and click on next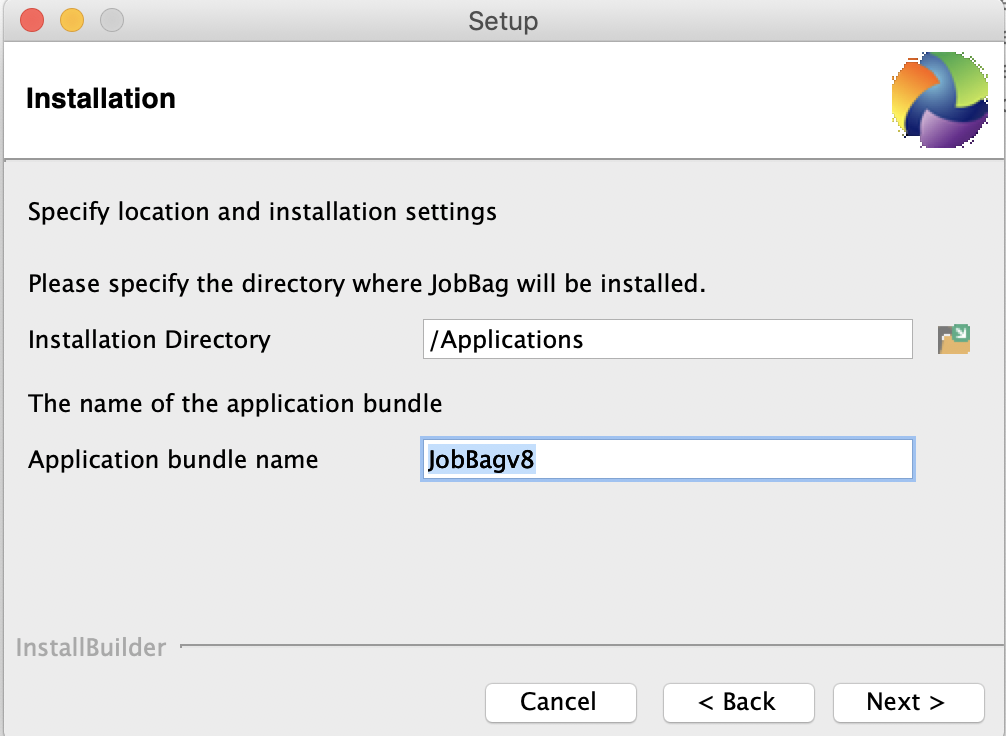 Click next to begin the installation, follow the prompts and select finish when the installation is complete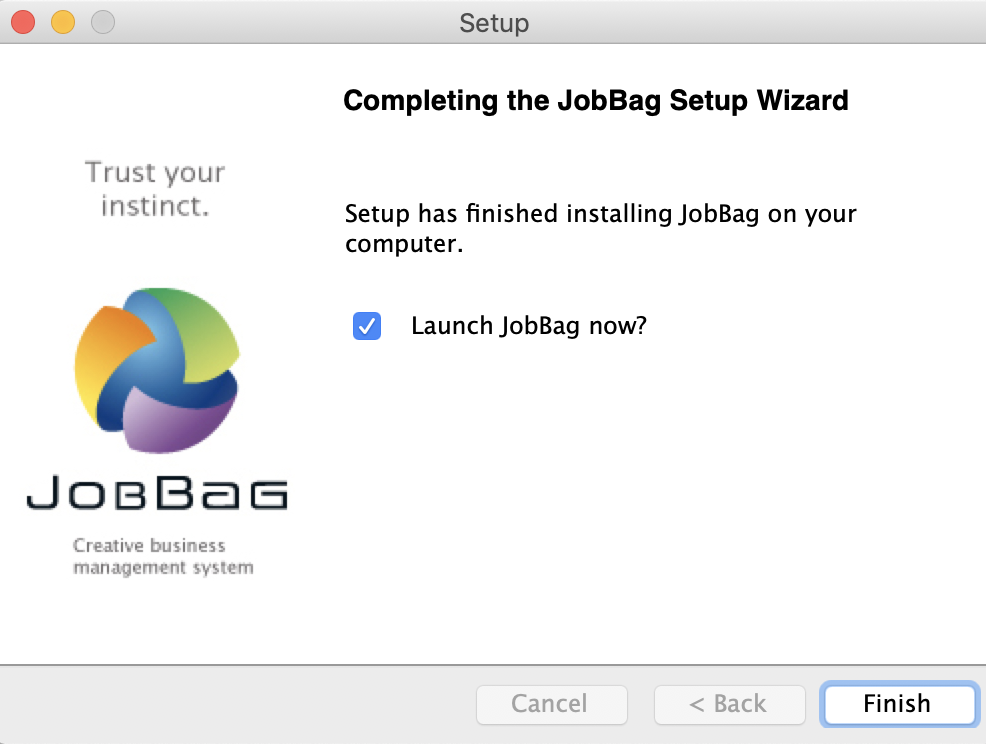 You will be prompted to enter your serial number and company details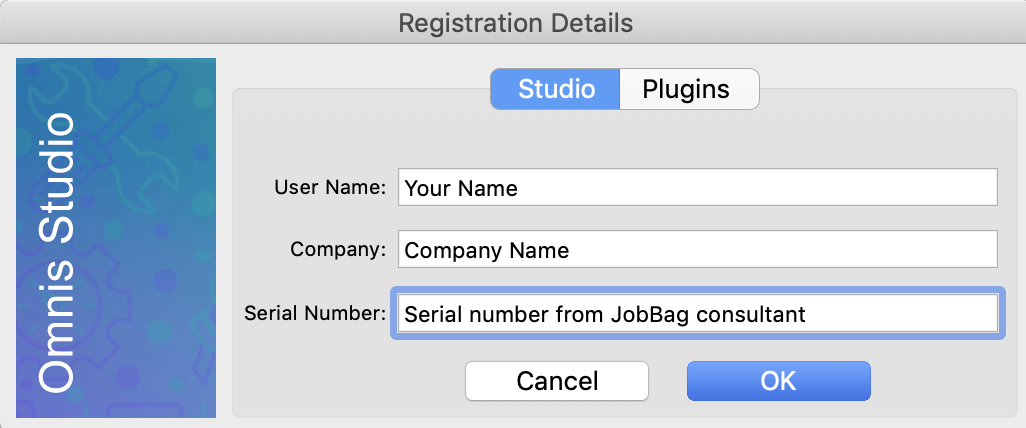 You will now get the JobBag log in screen. Enter the address for the server: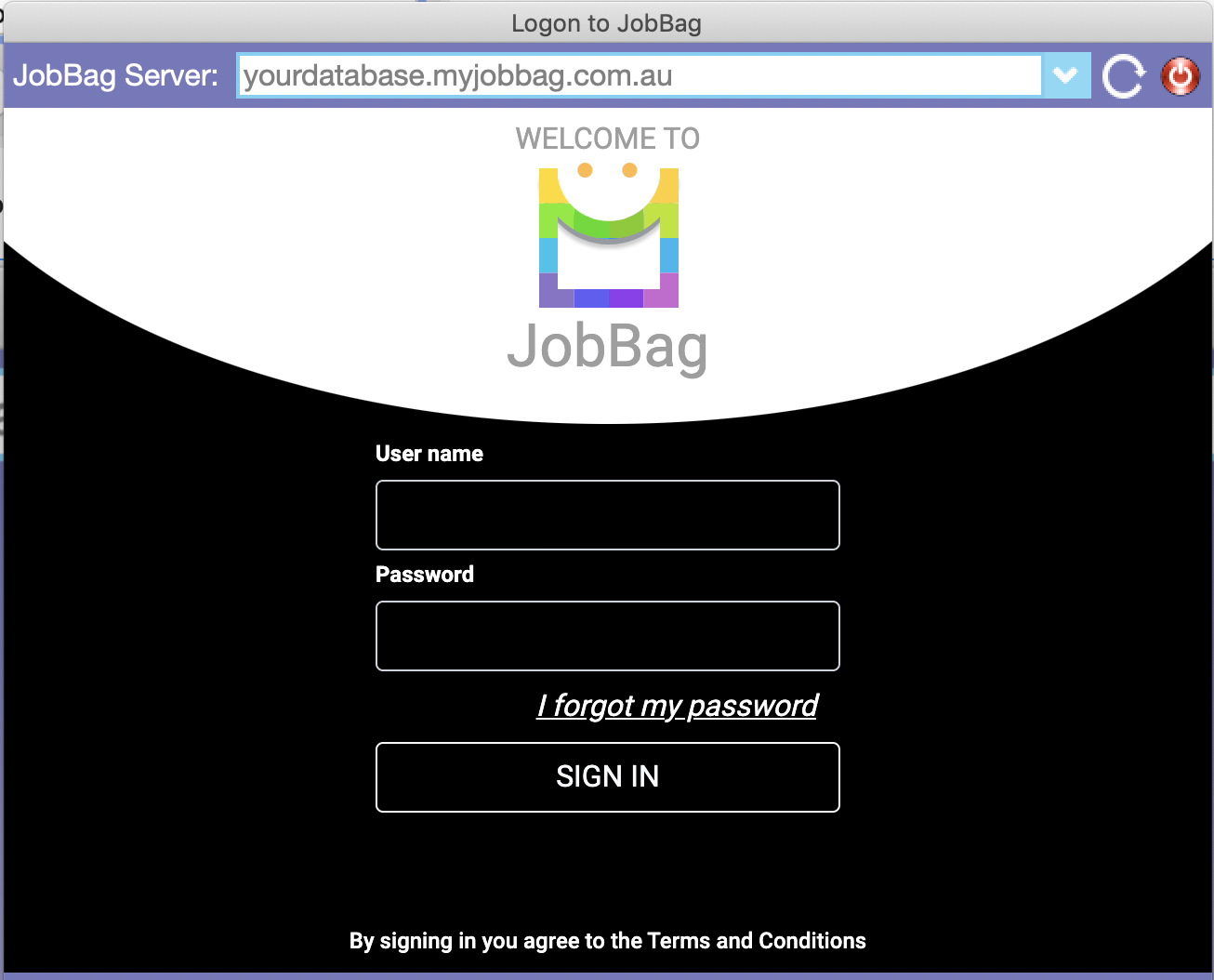 Please call or email JobBag support if assistance is required 02 8115 8090 or support@jobbag.com.
---
Was this article helpful?
---
What's Next