Administration user maintenance
Administration user maintenance
---
User Maintenance
Set up access control privileges in the User Maintenance window.
A User log-in is required for each person who needs to log in to JobBag. You can not share a login with another person as it is tied to the employee record (or freelancer record if you are allowing freelancers access to JobBag).
To add a new User
Add them as an employee in JobBag;
Assign them to a Group;
Complete their registration as a JobBag user in File > Administration > User Maintenance

The User Maintenance screen is displayed.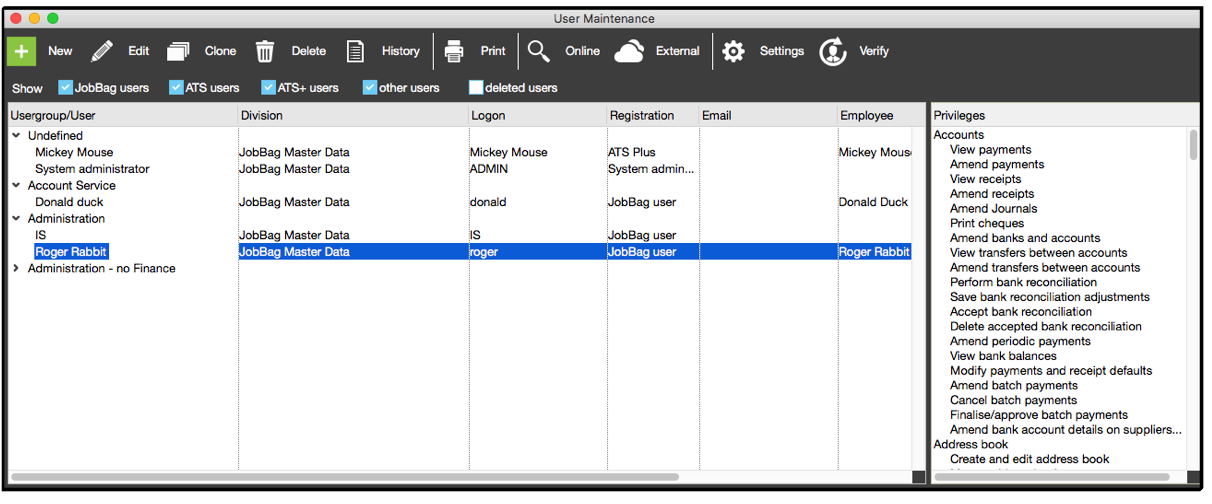 User Settings - Security Options
This is where you add the security options you wish to implement. eg restrictions on passwords, time limits on passwords etc. There is an optional service which checks if the password chosen has been breached and is unsafe. Clients who are hosted inhouse can turn it off.
However, hosted clients do not have an option - the password check is mandatory and enforced.
1 Click on icon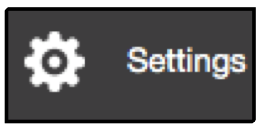 2 The following screen appears: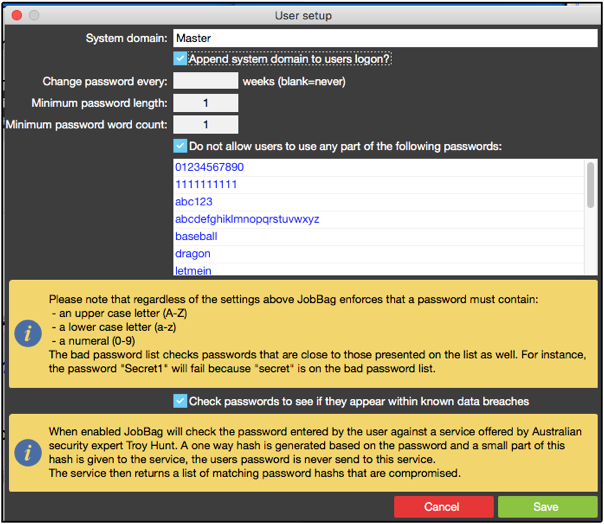 How to add a new group
Note: In V8 - there is no separate icon for adding a Group.
Step 1 Click on

in the top tool bar

Step 2 Click on User Group
Step 3 Enter a name for the new user group and select the categories they will have access to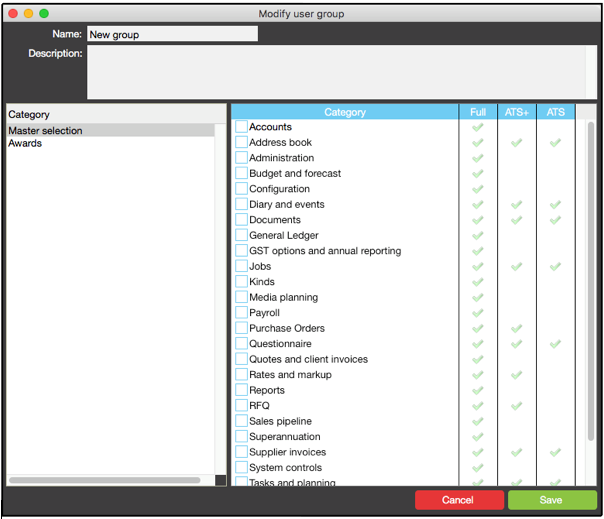 ---
Was this article helpful?
---
What's Next